Pelican Storm iM2306 Case - No Foam
Pelican Storm iM2306 Case Empty - NO FOAM
Inside Dimensions: 17" x 6.3" x 6.2"
Outside Dimensions: 18.2" x 8.4" x 6.7"
Lid Depth: 2"
Bottom Depth: 4"
Case Weight: 4.3 lbs
Limited Lifetime Warranty

The Pelican™ Storm Case™ has the same legendary DNA as our Pelican Protector Case, with one primary difference: A unique Press and Pull latch that locks automatically, but open with a light touch.



Guaranteed for life, the Pelican Storm case is made in the USA and engineered using the finest components.
Two Press & Pull Latches
Lightweight Strong HPX® Resin
Watertight, crushproof, and dustproof
Vortex™ Valve
Double-layered, Soft-grip Handle
Two Padlockable Hasps
Powerful Hinges
Guaranteed for life
Pelican
$116.00
116.00
Item#: 72306NF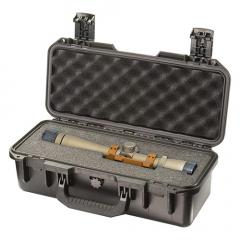 Pick-n-Pluck Foam Filled
Pelican Storm iM2300 Case
Inside Dimensions: 17" x 6.3" x 6.2"
Outside Dimensions: 18.2" x 8.4" x 6.7"
Lid Depth: 2"
Bottom Depth: 4"
Case Weight: 4.7 lbs
Limited Lifetime Warranty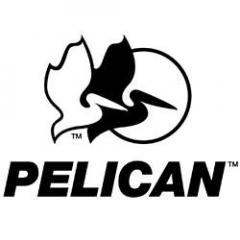 4 pc. Replacement Foam Set for iM2306 Storm Case
The foam set is an easy do-it-yourself system for customizing the interior of your case. Layers of foam are pre-scored in tiny cubes. Simply lay your equipment on the foam, tape or chalk to mark the foam, and pluck away. Always allow at least one inch of foam between your equipment and the wall of the case.​
Foam kit includes:
(1) 2.00" (5.1 cm) Polyurethane Ether Convolute lid foam
(2) 1.81" (4.6 cm) Polyurethane Ether Pick N Pluck (.50" x .50" squares) base foam
(1) 0.62" (1.6 cm) Polyurethane Ether Solid base foam