Platt Shipping Cases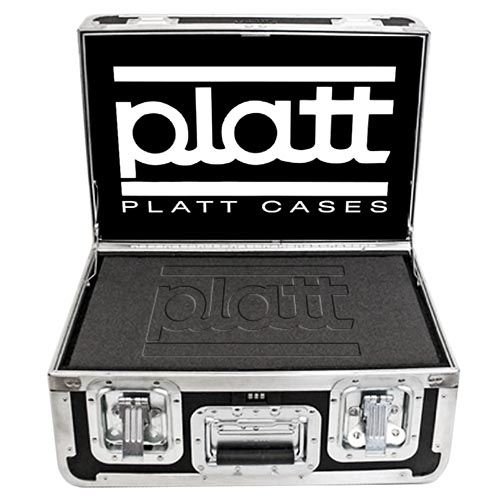 Famous for making the cases used in tool kits, Platt has years of experience manufacturing quality cases. The Guardsman and ATA Style cases are extremely heavy duty with recessed latches, wheels and pull handles. These are classic-looking shipping cases and quality built by a trusted name like Platt.
The Heavy Duty ATA exterior shell is tough impact resistant HMW polyethylene. HD aluminum rim and gasket, built-in TSA accepted combination lock, full-length piano hinge, cardholder and spring loaded handle. This case comes with our standard pick-n-pluck cubed foam.
The Guardsman features heavy-duty black HMW polyethylene material with unique continuous industrial frame based on Platt's Guardsman™ design and construction. All hardware is recessed for wearability and shipping purposes. Cases come with built-in TSA accepted combination lock, 1 spring loaded handle, full-length piano hinge and security type bolts.