Cases for Military / Police / Fire / EMS / Trades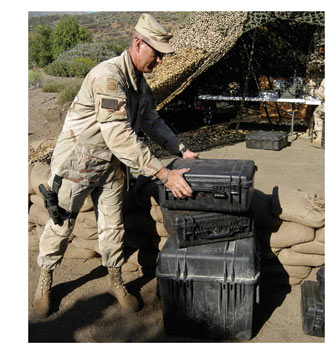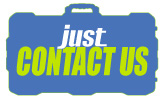 We stock a variety of cases approved for armed forces use but these cases are also used widely and effectively by First Responders, EMS and within the skilled trades and construction industries. Pelican and SKB cases are also recommended as "foot locker" styles for individual use.

And, of course, many cases are designed for various military applications, from the 1780 gun transport to shock mount cases designed to keep radios and other electronics equipment safe in harsh environments.
If you are looking for Ultimate Jobsite Protection, see our DURABOX Solutions! Need to keep things COOL on location? Take a look at our Guaranteed For Life PELICAN COOLERS.
justCASES offers a military discount to active service members. justCALL 888-318-5878 for details BEFORE ordering.