65370 Pelican 0370 Case 24x24x24 - Foam Filled
Pick-n-Pluck Foam Filled
Inside Dimensions: 24" x 24" x 24"
Case Weight: 40 lbs.
Available with optional casters
24" Cube Case is the largest cube shaped case from Pelican. Optional caster kit and pull handle.
Pelican
$522.00
522.00
Item#: 65370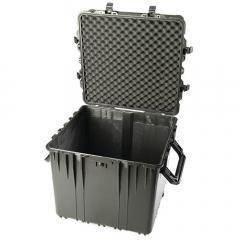 Pelican 0370 Case without foam
Inside Dimensions: 24" x 24" x 24"
Available with optional casters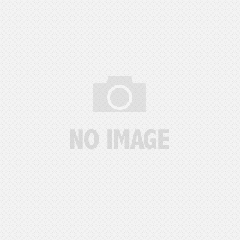 Pelican 0370 case, with dividers instead of foam.
Optional wheels and pull-strap handle for the Pelican 0350 and 0370 Cube Cases.