65500 Pelican 0500 Case 34x18x25 - Foam Filled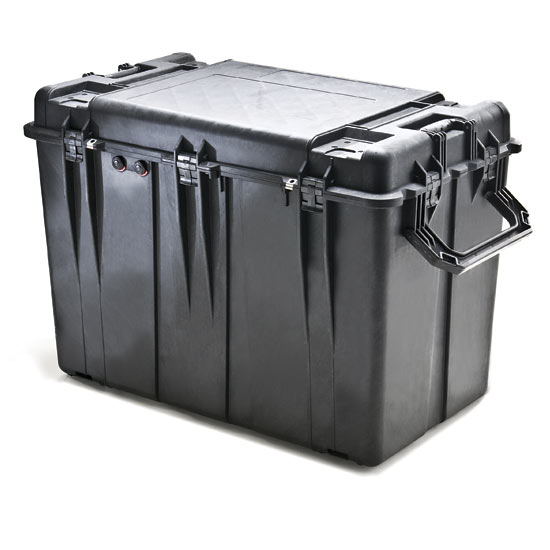 Foam Filled
Exact Inside Dimensions: 34.95 x 18.45 x 25.25
Exact Outside Dimensions: 39.95 x 23.45 x 28.65
Case Weight: 58 lbs.
Built for tough, versatile mass transit, the 0500 Transport Case is designed to fit two cases on a 42" x 48" pallet and features more than 16,000 cubic inches of usable storage space. The case' robust design also allows for them to be stacked one-level high for a total of four cases in one load.
Watertight, crushproof and dust proof construction
Double Throw latch system
O-ring seal
Dual Automatic Pressure Equalization Valves
Stainless Steel hardware and padlock protectors
Lid is completely removable
Unconditional Lifetime Guarantee
Optional 4pc Caster/Wheel Kit available
Pelican
$885.00
885.00
Item#: 65500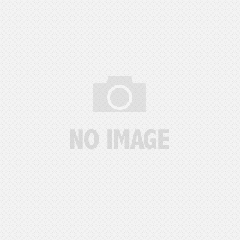 Same as above, but does not come with foam.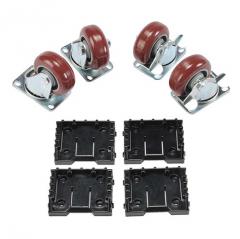 Set of 4 Heavy-Duty Casters/Wheels which attach easily to the Pelican 0500 or Pelican 0550 Case.