65115 Pelican 1150 Case 8.5x6x3.5 - Foam Filled
Pick-n-Pluck Foam Filled
Exact Inside Dimensions: 8 3/8" x 5 7/8" x 3 11/16"
Case Weight: 2 lbs.
Perfect for keeping your precision electronic equipment clean, dry and safe on any job site.
Pelican
$45.00
45.00
Item#: 65115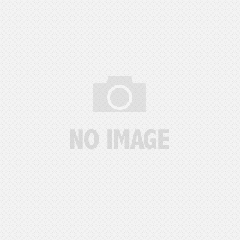 Same as above, but does not come with foam.
Case weighs 1.76 lbs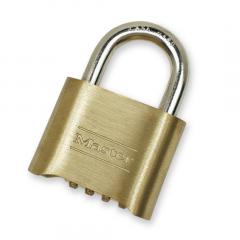 Combination lock from one of the most trusted names in padlocks.
Solid brass case for strength, hardened steel shackle.
Set your own combination
Four digit combo for extra security.