65140 Pelican 1400 Case 12x9x5 - Foam Filled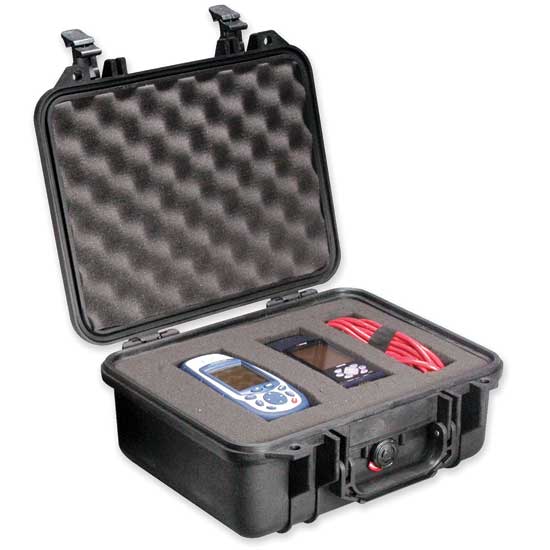 Pick-n-Pluck Foam Filled
Exact Inside Dimensions: 12 1/4" x 9 1/4" x 5 1/4"
Case Weight: 4.41 lbs.
This briefcase sized case is perfectly sized for a huge vareity of tasks. Great for expensive testers and electronic tools, cameras and telescope eyepieces. But we've seen it used for cigar storage too.
Pelican
$114.00
114.00
Item#: 65140