Pelican 1440 Case 17x7.5x16 - Foam Filled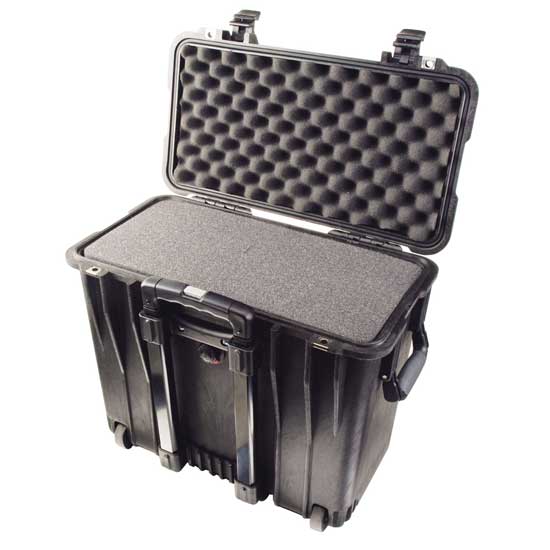 1440 Top Loader Case
Pick-n-Pluck Foam Filled
Exact Inside Dimensions: 17.10" x 7.5" x 16"
Case Weight: 16.5 lbs.
Top loading cases provide a great dimensional space for relatively small, but tall equipment like projectors. Extremely popular with boaters - they're a great size for storing in smalling spaces.
Options include a photo dividers and lid organizer, office divider kit, boat bracket kit, and handy lid organizer
Pelican
$242.00
242.00
Item#: 65144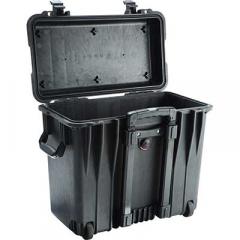 Same as above, but does not come with foam.
Case weighs 14.5 lbs