Pelican 1495 Basic Laptop Case 18x13x4 - Foam Filled
This is the Pelican 1495 filled with foam, allowing you to create the perfect combination of protective case and briefcase.
Fits laptops with 17" display
Filled with Pick 'N' Pluck foam interior and convoluted lid foam liner.
Slim design makes great briefcase.
Available foam filled, empty, or with Pelican's great deluxe briefcase interior.
Fits laptops with 17" display
Case Dimensions: ID: 18.9" x 13.1" x 3.8".
OD: 21.6" x 17.2" x 4.9".
Case Weight: 8.4 lbs.
Pelican
$231.00
231.00
Item#: 65149FF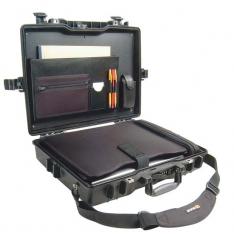 1495 Case with outstanding briefcase interior. Lid organizer with pockets, special laptop tray for superior protection, room for accessories. Shoulder Strap.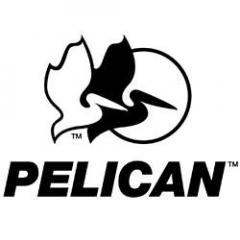 Same as above, but does not come with foam.