65150 Pelican 1500 Case 17x11.5x6 - Foam Filled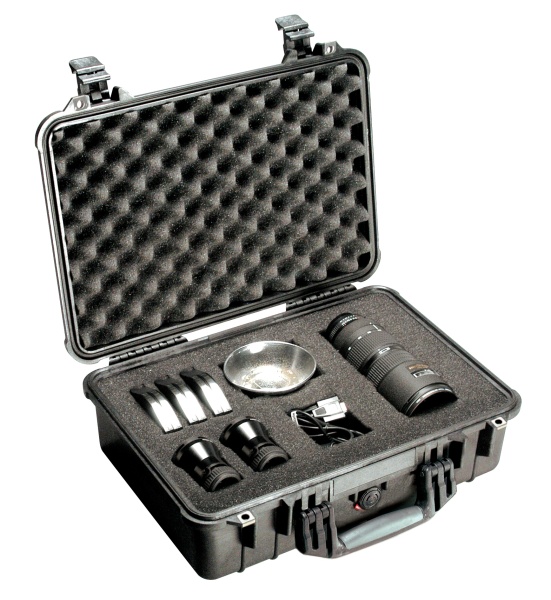 Pick-n-Pluck Foam Filled
Pelican 1500 Case
Exact Inside Dimensions: 17" x 11 3/4" x 6"
Case Weight: 7.05 lbs.
Briefcase size and style. One of the most popular sizes for camera equipment (photography organizers are available).
Also the most popular size used by fire rescue and EMS organizations. We can sell EMS organizers and dividers for this case.
Pelican
$167.00
167.00
Item#: 65150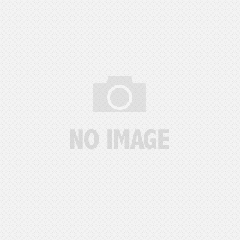 Same as above, but does not come with foam.
Case weighs 6.39 lbs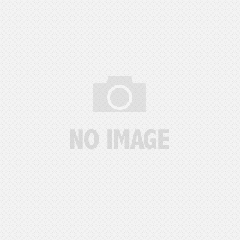 Pelican 1500 case, with photographic style dividers instead of foam.