65152 Pelican 1520 Case 18x13x6.5 - Foam Filled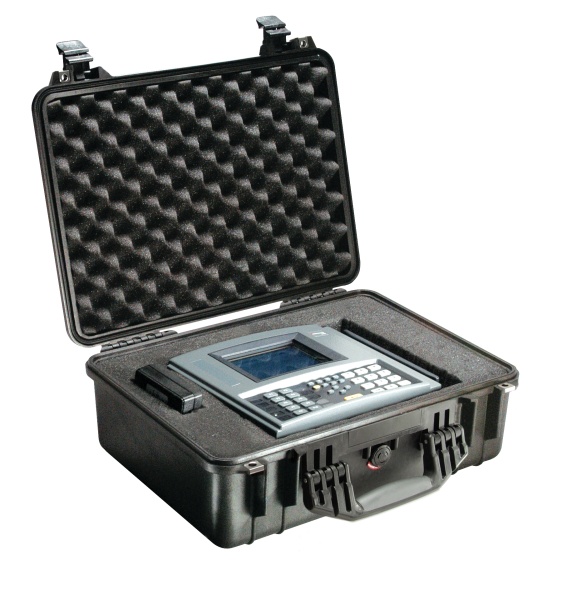 1520 Case
Pick-n-Pluck Foam Filled
Exact Inside Dimensions: 18" x 12 7/8" x 6 3/4"
Case Weight: 9.35 lbs.
Need a slightly larger case but still want the briefcase style? (you know, a comfortable handle but not big enough to need wheels). The 1520 offers interior dimensions of 18" x 12 7/8" x 6 3/4" - plenty of room for laptops and accessories.
Also used by photographers, EMTs and firefighters. Available options include dividers, trays, and lid organizers. You can get this without foam if needed.
Pelican
$182.00
182.00
Item#: 65152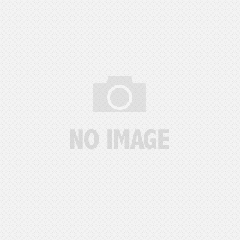 Same as above, but does not come with foam.
Case weighs 8.29 lbs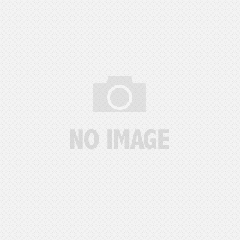 Pelican 1520 case, with photographic style dividers instead of foam.