65155 Pelican 1550 Case 19x14.5x7.5 - Foam Filled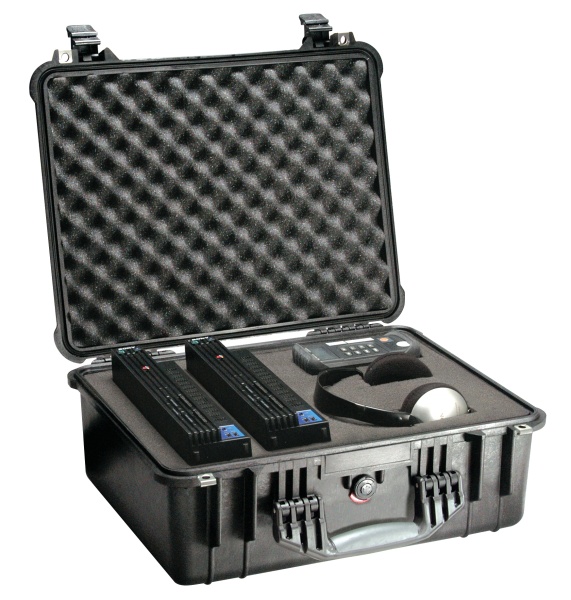 1550 Case
Pick-n-Pluck Foam Filled
Exact Inside Dimensions: 19" x 14 7/16" x 7 3/4"
Case Weight: 11.9 lbs.
One of the larger cases from Pelican before you get into the wheeled cases, means that this case gets used for everything from laptops and accessories to EMS rescue equipment to professional photographers kits to sporting equipment. It's a very versatile size! Options include padded dividers
Pelican
$207.00
207.00
Item#: 65155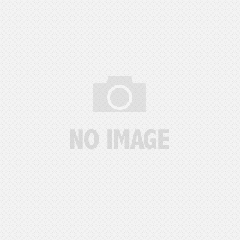 Same as above, but does not come with foam.
Case weighs 10.58 lbs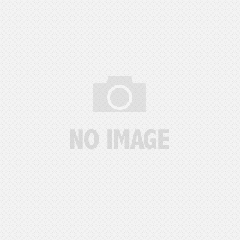 Pelican 1550 case, with photographic style dividers instead of foam.