65160 Pelican 1600 Case 22x17x8 - Foam Filled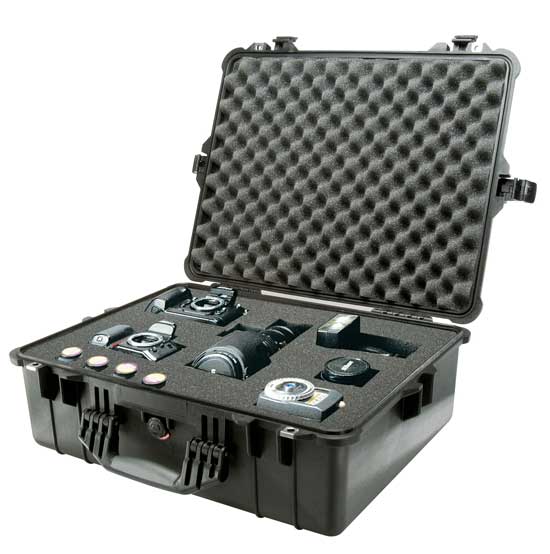 Pelican 1600 Case
Pick-n-Pluck Foam Filled
Exact Inside Dimensions: 22" x 17" x 8"
Case Weight: 14.11 lbs.
A whopping interior dimension of 22" x 17" x 8" makes this the largest of the briefcase style cases. Options include photo/lid organizers, padded dividers, and EMS organizers.
Pelican
$242.00
242.00
Item#: 65160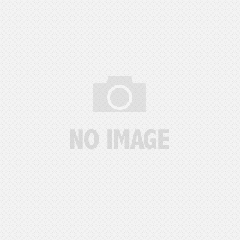 Same as above, but does not come with foam.
Case weighs 13 lbs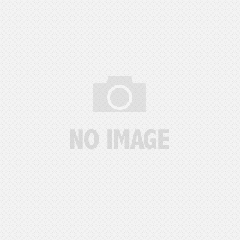 Pelican 1600 case, with photographic style dividers instead of foam.