65165 Pelican 1650 Wheeled Case 29x18x10 - Foam Filled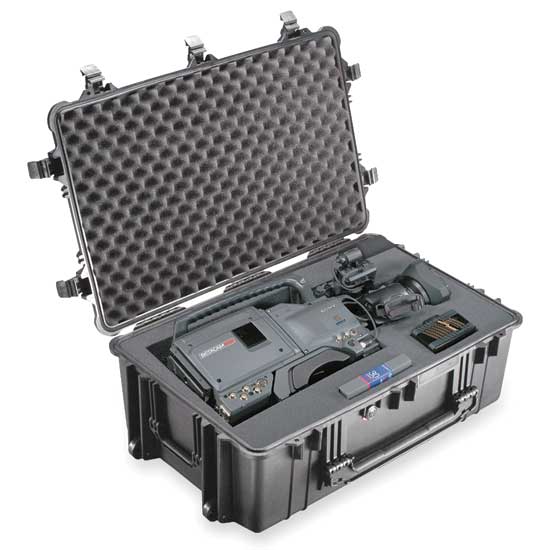 Pelican 1650 Case
Pick-n-Pluck Foam Filled
Wheels and Telescoping Handle
Exact Inside Dimensions: 29" x 18" x 10 1/2"
Case Weight: 35.49 lbs.
Built In Wheels and Telescoping Handle
Shaped like a large suitcase - the dimensions of this make it easier to handle, yet still large enough for most computers, projectors and a huge variety of electronic equipment.
Pelican
$357.00
357.00
Item#: 65165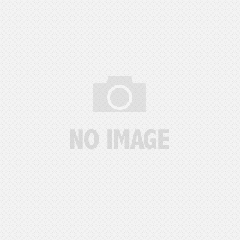 Same as above, but does not come with foam.
Case weighs 29.1 lbs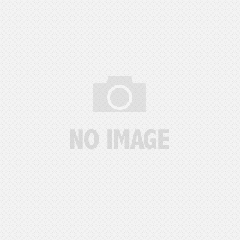 Pelican 1650 case, with photographic style dividers instead of foam.