Pelican 1660 Wheeled Case 29x20x17 - Foam Filled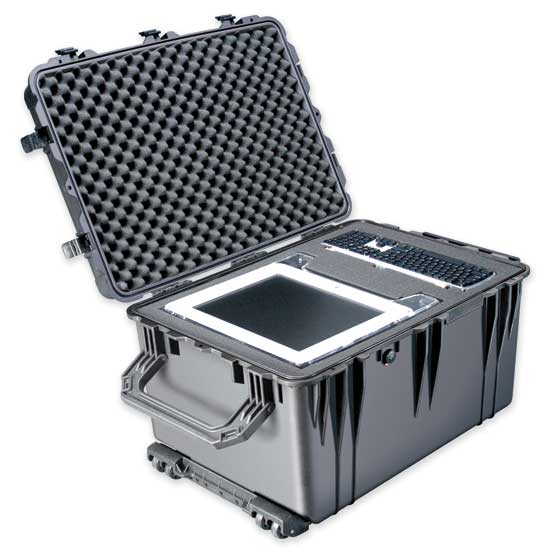 Pelican 1660 Case
Pick-n-Pluck Foam Filled
Wheels and Telescoping Handle
Exact Inside Dimensions: 29" x 20.5" x 17.5"
Case Weight: 42.11 lbs.
Built In Wheels and Telescoping Handle
The 1660 is getting up into our "very large" case sizes. Fantastic amount of space for all your valuable equipment. Excellent case for mobile classrooms, large expensive parts, or a variety of equipment.
Pelican
$472.00
472.00
Item#: 65166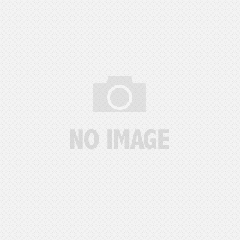 Same as above, but does not come with foam.
Case weighs 34.17 lbs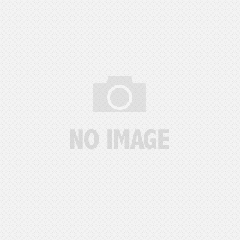 Pelican 1660 case, with photographic style dividers instead of foam.