TABLE > ATA Style - LARGE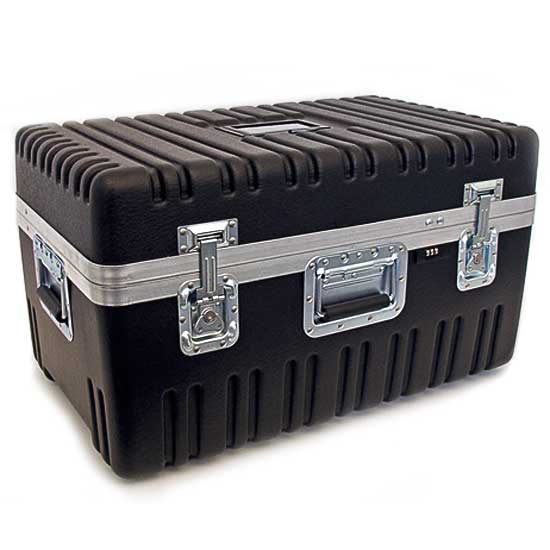 These cases feature heavy-duty polyethylene molded sides with a heavy-duty aluminum rim and rubber gasket to seal out moisture and dirt. Equipped with a padlock hasp, full length piano hinge, 1/4 turn latches and spring loaded handles.
Filled with 2" layers of cubed foam, 1" bottom layer of foam and a convoluted/egg crate foam lid.
Available only in black, except 66140 and 66145 which are available only in gray.
$0.00
0.00