PELICAN 1510-Case, With Divider
Pelican 1510 case, with photographic style dividers instead of foam.
Pelican
$282.00
282.00
Item#: 65151D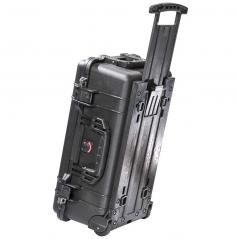 1510 Case
Pick-n-Pluck Foam Filled
Sized For Carry-On!
Wheels and Telescoping Handle
Exact Inside Dimensions: 20.2" x 11.4" x 7.5"
Case Weight: 13.6 lbs.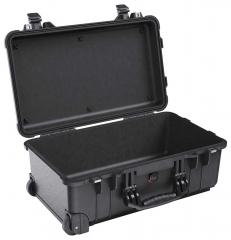 Same as above, but does not come with foam.
Case weighs 12 lbs